We support your digital & entrepreneurship journey
Notre équipe multidisciplinaire intervient dans toutes les étapes de création de votre produit digital.
Vous avez une idée et vous voulez la définir correctement?
Vous avez une solution et vous voulez la développer rapidement?
Vous avez un produit et vous souhaitez améliorer sa croissance?
Que vous soyez une startup, une moyenne ou grande entreprise, nous pouvons vous aider.
WE OFFER A VARIETY OF CREATIVE SERVICES TO SUITE EVERY NEED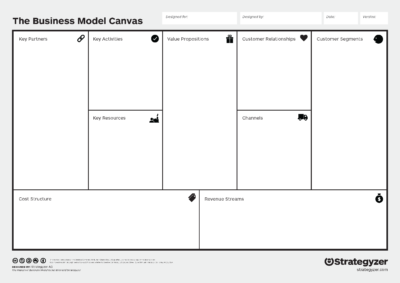 We identify problems using the best methodologies.
Lean Canvas, Business Model Canvas, Customer Forces Canvas,….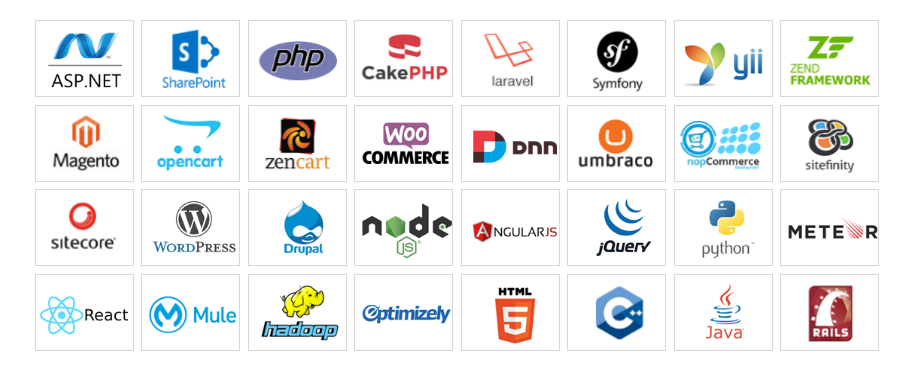 We build using the best technologies and project management processes.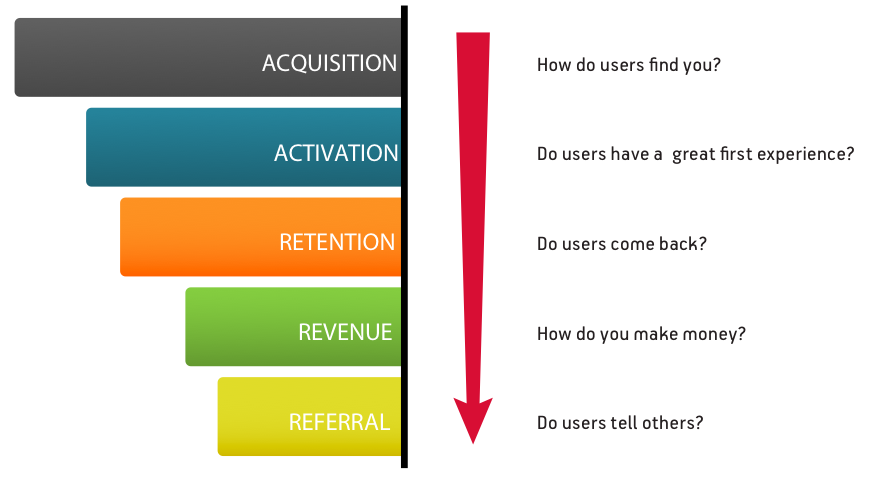 We grow businesses using growth marketing frameworks and tactics.
Growth Marketing Canvas, RACE Funnel, Pirate metrics,….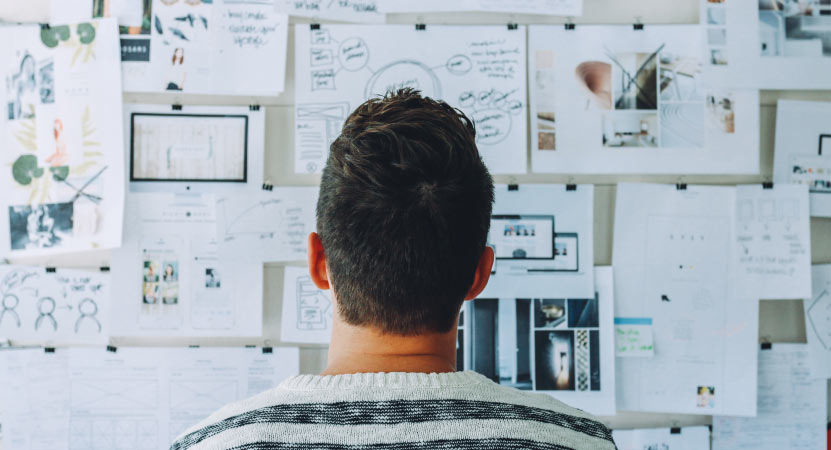 We support you during your digital journey.
Our 3 steps to launch successfull products
1. PLAN
Build an agile, strategic approach to digital marketing
2. REACH
Publish and promote your content, allow sharing to other outposts, networks and syndicate. Draw people to your content hub,…
3. ACT
Be worth finding via clear customer journeys and a content hub that is relevant, inspirational, useful and creates leads
4. CONVERT
Capitalize on marketing investment using CRO, marketing automation and remarketing to ensure contextual relevance drives conversion
5. ENGAGE
Thrilled customers are key to social media marketing, social proof, repeat sales and referral. Start your marketing here!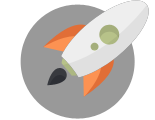 We're Here To Help Your Business Blast Off!
Through Creative Ideas, Innovation & Sheer Determination